Dark Dreams RHN
A downloadable game for Windows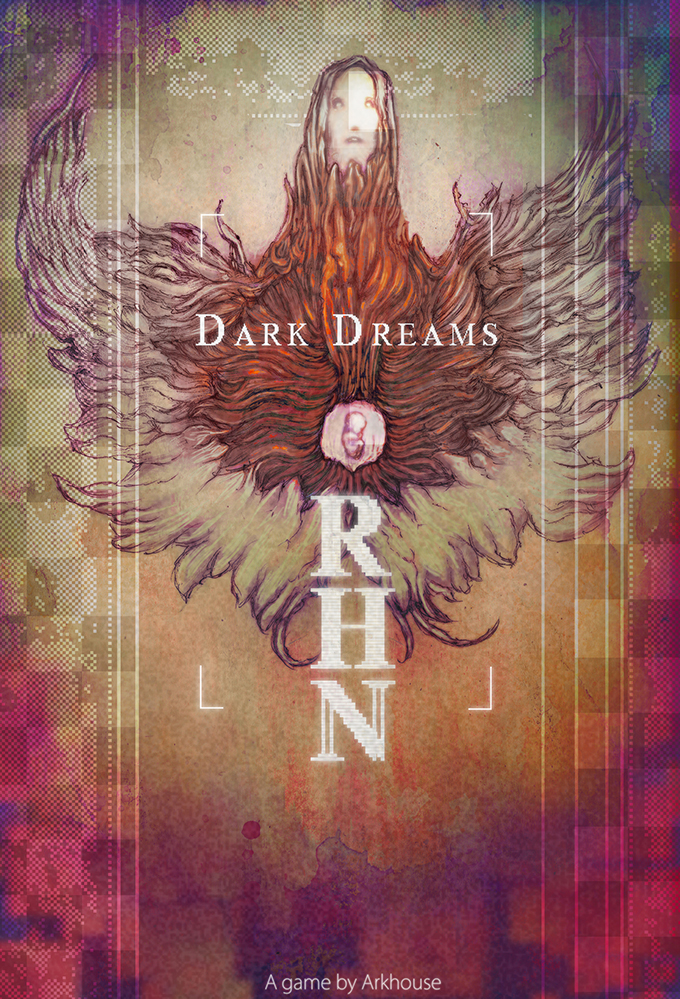 Dark Dreams RHN is a Survival Horror Metroidvania based on actual nightmares.
RHN is a dream machine designed to record and interpret dreams. "Dark Dreams" in particular simulates a "perfect nightmare" based on the real dreams of the real people. The world of Dark Dreams RHN is a work of their (and my own) collective subconsciousness.
*Non-linear open-world filled with enemies, traps and puzzles
*Survival Horror and platforming - in the same game; at the same time
*Varied boss fights
*Surreal "mind sex" story with characters that "make no sense whatsoever"
*Hand-drawn 2D graphics

Platform: PC Windows
Made on Game Maker Studio 2.
Controls:
Keyboards: W-A-S-D + J-K-I + ESC
The game supports an Xbox controller (must be plugged in beforehand) (press "Start" if the game asks to press "any button"). If you want to use a different controller or set the controls however you like you might want to use a third-party software like Xpadder.

Install instructions
There are 2 files in the ZIP archive. Unzip the files anywhere you like and launch the exe file (Dark Dreams RHN). No Installation is required.